Board of Directors
The PACMLS Board of Directors is made up of members from the shareholder associations, where operation decisions are made based on input from the Local member shareholders.
This model is based on equal board representation regardless of a member association's size.
As REALTORS®, the shareholders all have the same common Respect and Adherence to the REALTOR® Code of Ethics.
2021 Board of Directors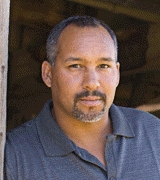 Michael J. Gordon – Chair
Whitman County Association of REALTORS®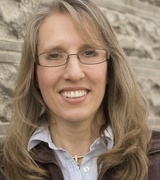 Laura Ripplinger – Vice-Chair
Lower Yakima Association of REALTORS®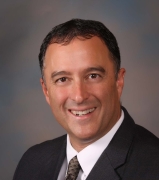 John Keltch – Board Member
Tri-City Association of REALTORS®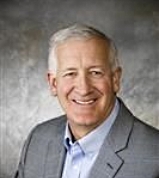 Keith Kincaid – Board Member
Whitman County Association of REALTORS®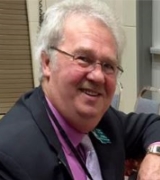 Kenny Nelson – Board Member
Lower Yakima Association of REALTORS®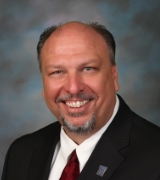 Wayne Langford – Board Member
Tri-City Association of REALTORS®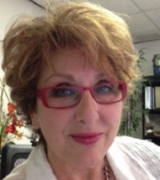 Lola Franklin – General Manager
---