Member Benefits
Pacific Regional Multiple Listing Service (PACMLS) provides our participants and subscribers with leading edge technology for listing and selling real estate in the Northwest. Our goal is to continually improve our tools and training programs to help REALTORS® continue to be successful in the real estate profession. There are many ways to take advantage of your PACMLS membership benefits, which include some of the following:
PARAGON MLS
PARAGON CONNECT (a.k.a. Paragon Mobile)
HomeSnap Pro Native Mobile Application (for Agents and their Clients)
Clareity/SafeMLS (User/Data Security Product)
PACMLS.com
Association Website
IDX (RETS/API – Real Estate Transaction Standard & RESO Compliance)
ListHUB syndication service
SUPRA (Lockbox & Key System)
RPR (REALTOR® Property Resource)
CRS Tax Data & Auto-Fill (County Records Info)
Cloud CMA
Electronic Real Estate Forms
iCheck (Keeping Our Data Accurate)
eCommission (provides payment of future commissions from pending sales and active listings whenever needed)
REALTOR.com (All MLS Listings publish directly)
Zillow.com (All MLS Listing publish directly)
Social Media
For More Information
Please Use Our Contact Form. Products and services that are available to Members are subject to change.
---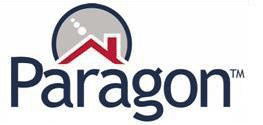 PARAGON MLS
The Paragon MLS is a fully functional MLS system. It includes live update capability and reporting features that keep you up-to-date on listings throughout our service area. You can also create and print brochures and reports, and email listings to clients directly from the system. The system is also fully mobile-friendly via the Paragon Connect platform, which also provides enhanced communication between the REALTOR® and their clients.
---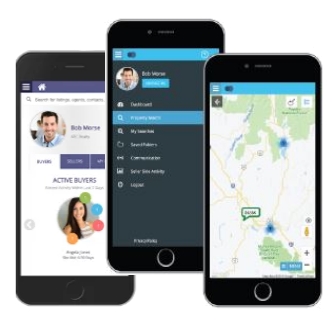 PARAGON CONNECT (a.k.a. Paragon Mobile)
You can search the MLS on your phone or wireless device in a fully mobile-friendly environment. No need to install an app; this is a web-based application that functions like an app but works on virtually any platform. Search by street, price, type, number of bedrooms, and more… View reports and email listings to clients without having to go back to the office. You can also perform radius searches using your phone's built-in GPS. Enter & modify listings. Lots more updates and features coming soon!
---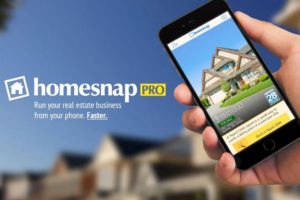 HomeSnap Pro Native Mobile Application
Homesnap is built for agents and loved by homebuyers. Features accurate, real-time MLS data and enhanced property features, which make it easy to search for and share homes with friends, clients and colleagues. Homesnap Pro puts accurate, real-time MLS data into agents' phones to help them stay connected with clients and colleagues while on the go. This MLS membership benefit includes complete confidential listing information, rapid CMAs, in-app messaging, an agent safety timer and much more.
---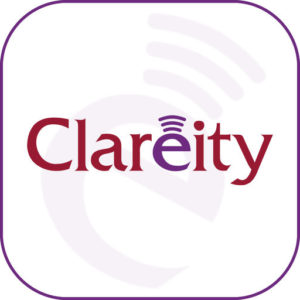 Clareity Security
Clareity's SafeMLS portal is the Member's login access to the MLS system. Clareity provides the MLS a zero-footprint authentication software that safeguards against improper usage and protects the lifeblood of our industry; the data.
---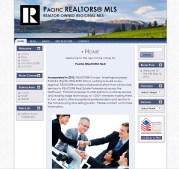 PACMLS.com
Our consumer website and portal will enable the public to discover more about PACMLS throughout the areas we serve.
---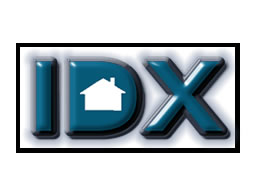 IDX
PACMLS Internet Data Exchange (IDX) service allows Members to provide limited listing database access to third-party vendors for the purpose of publishing to Agent and Office Real Estate websites and other electronic services. We utilize RETS and a soon-coming API and a RESO-compliant feed.
---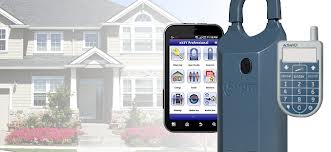 SUPRA
eKey Professional puts listing and showing data in the palm of your hand, and Bluetooth iBox puts it on the listing location door. Add ActiveKey to provide instant feedback on showings.
---

RPR
REALTOR® Property Resource provides comprehensive data, powerful analytics, and dynamic reports for each of NAR's constituencies. RPR is 100% 0wned by REALTORS®
Created by NAR for the sole purpose of providing REALTORS® with the data they need to meet the demands of their clients. Click Here for more information.
---

CRS Tax
CRS provides public records information that can include sales history, mortgage history and more. For almost thirty years, CRS Data (Courthouse Retrieval System, Inc.) has worked to put powerful, accurate data at the fingertips of its customers. Simply put, the company is dedicated to doing data better. CRS Data's innovative suites, robust data, reliable technology and outstanding customer service are why real estate professionals, MLSs, and bankers across the nation turn to the company for their property intelligence. See video below for an overview. AVAILABLE NOW for PACMLS users.

---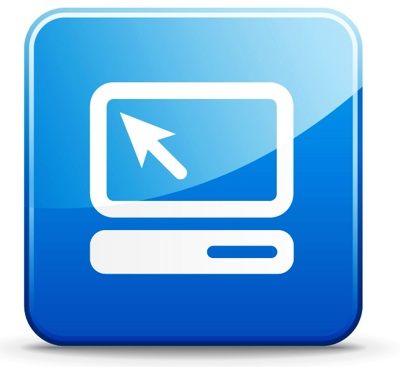 Electronic Real Estate Forms
PACMLS members have access to real estate forms through easy-to-use software that empowers real estate professionals to complete contracts efficiently and reduce risk. Currently PACMLS utilizes the ZipForm product available to REALTORS® by National Association of REALTORS®.
---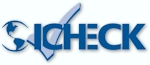 iCheck
ICHECK is a web-based software program designed to ensure the accuracy of information contained in the MLS database. The accuracy of listing data is essential. Because of the Internet, listing information is utilized by third party and member websites for transmission to customers and clients, thus, the need to be confident in the integrity of the information. Click Here for more information.
---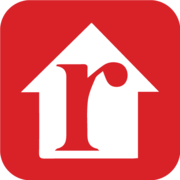 REALTOR.com
REALTOR . com, the largest website in the United States for real estate listings, is licensed to operate by the National Association of REALTORS® (NAR) and provides a host of free (and pay) services to REALTOR® brokers and home search tools for the public. The company's business model focuses on selling advertising and leads to agents and brokers. All MLS listings in the PACMLS database feed automatically to the site.
---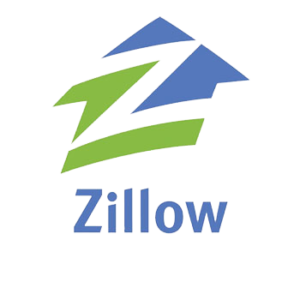 Zillow.com
Zillow is a real estate and rental marketplace website dedicated to providing consumers with data, inspiration and knowledge around the place they call home. PACMLS listings feed automatically to Zillow.

---
Social Media
Soon you will be able to join the conversation with us through your favorite social media platforms like Facebook, Twitter and YouTube.